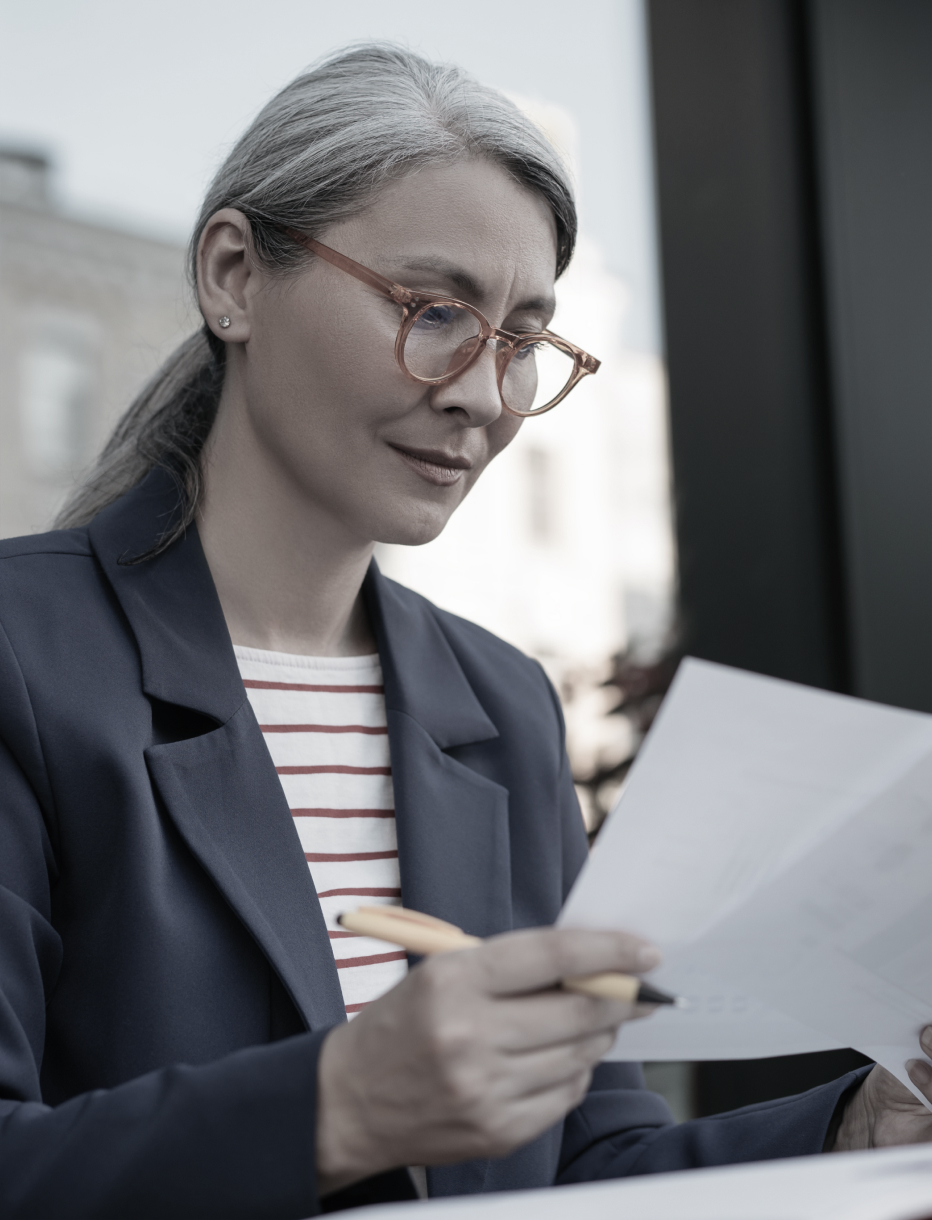 YOU NEED MORE THAN AN IDEA TO START A BUSINESS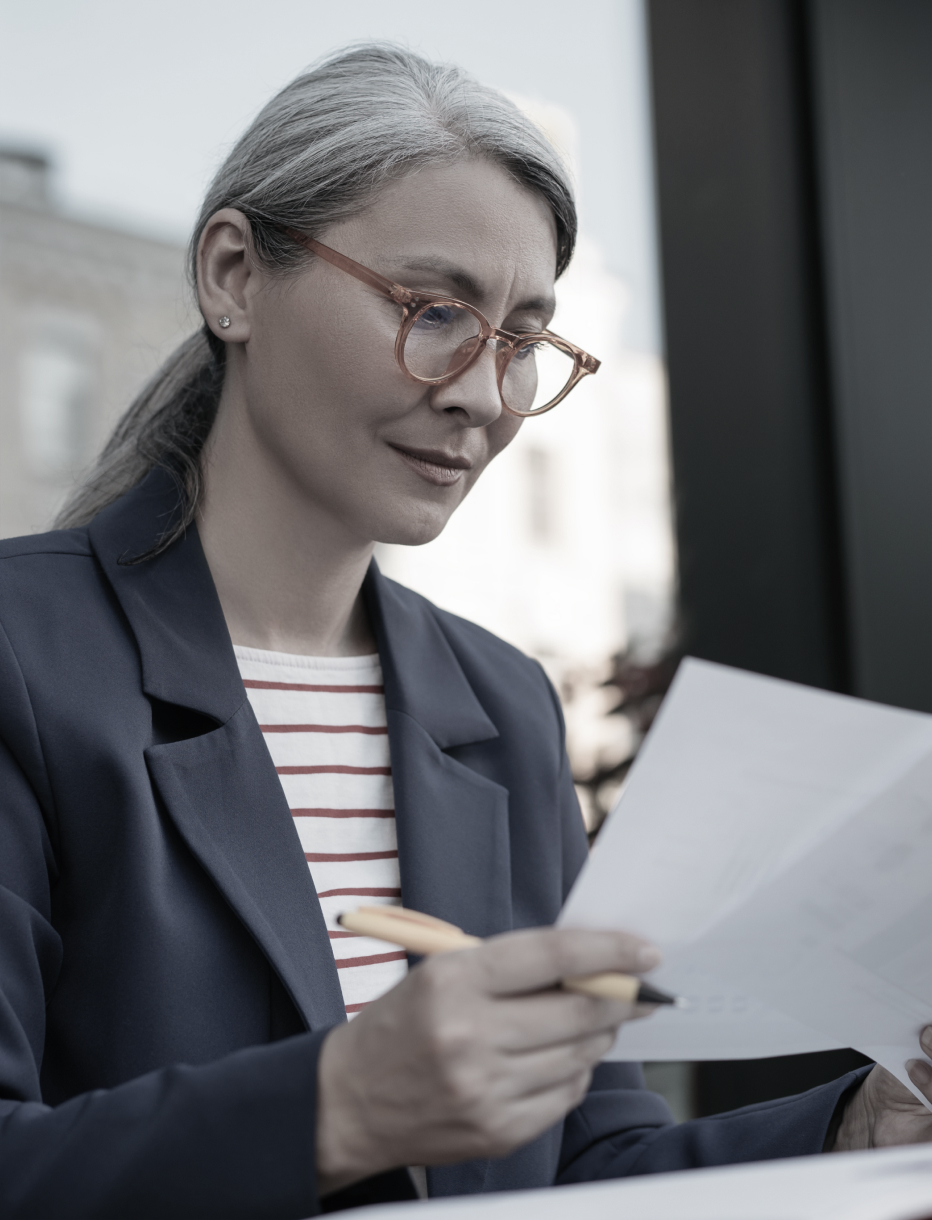 YOU NEED MORE THAN AN IDEA TO START A BUSINESS
May 11, 2023
Every successful business starts with an idea. But let's be clear—a good idea alone isn't enough.
‍
Successful businesses begin with answers to questions like…
‍
• What are the startup costs and can you afford them?
• Have you found a proven system to follow that creates predictable results?
• Will you create your own market assets or outsource to others?
• What technology will you need? Is it already in place or will you have to assemble it?
• Are you prepared for having too few—or too many—customers?
‍
These are the questions you need to answer before you can transform your idea into a business. If your answers are less than satisfactory, then it's time to go back to the drawing board.
‍
Why? Because you may find yourself with a business, but no customers. That's because you have an idea, but not a solution. And people will pay you for solutions, not ideas.
‍
You may discover that your idea is good, but needs refinement.
‍
Or you may discover that you need a new idea!
‍
Either way, it's better to vet your ideas fully at the start than realize you've built an entire business on an unstable foundation.
‍
So take your idea, and put it through the ringer. If it's good, it will survive. If not, you'll have saved yourself a serious headache, a lot of time, and possibly a significant amount of money.
Subscribe to get my Email Newsletter
Thank you! Your submission has been received!
Oops! Something went wrong while submitting the form.