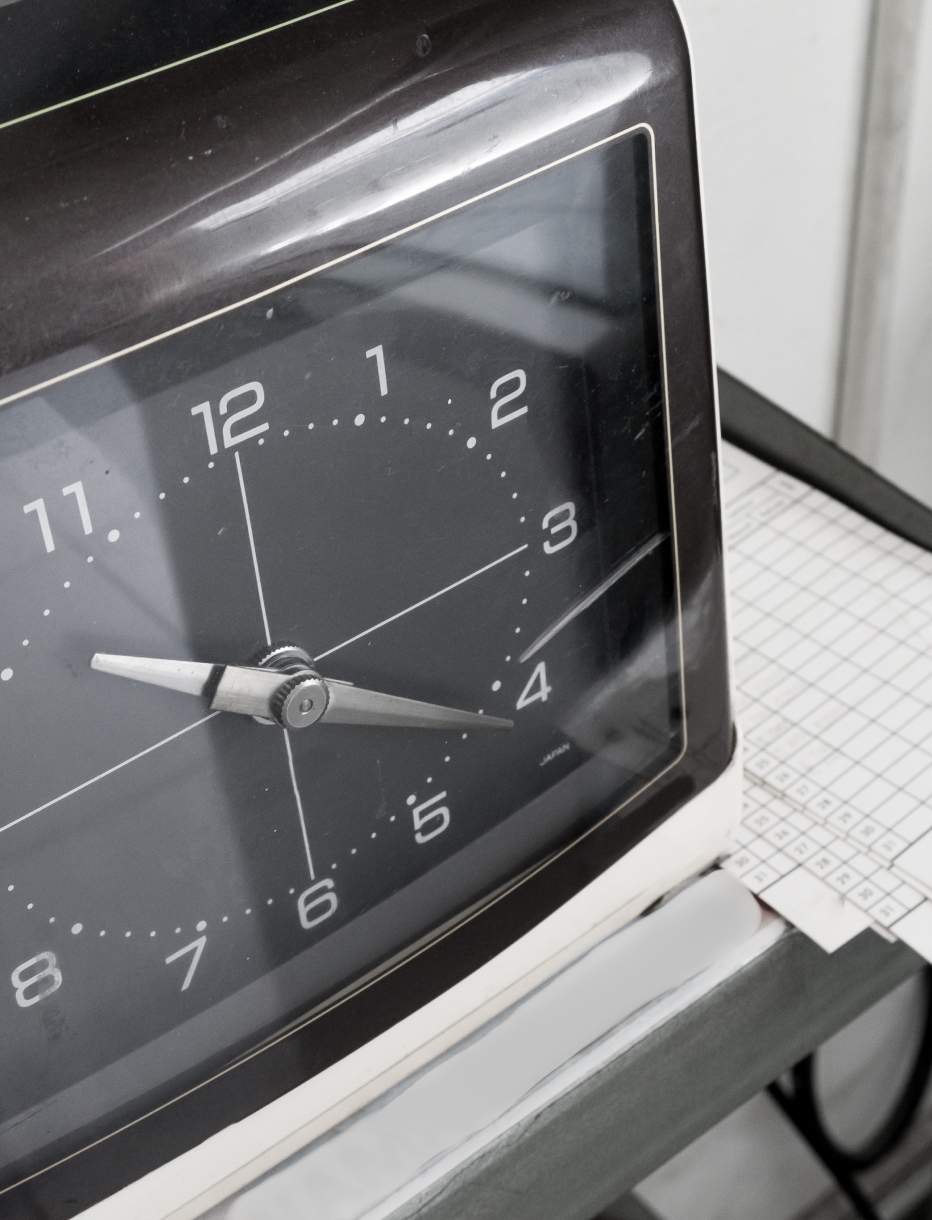 THEIR TIME, THEIR MONEY, THEIR DREAM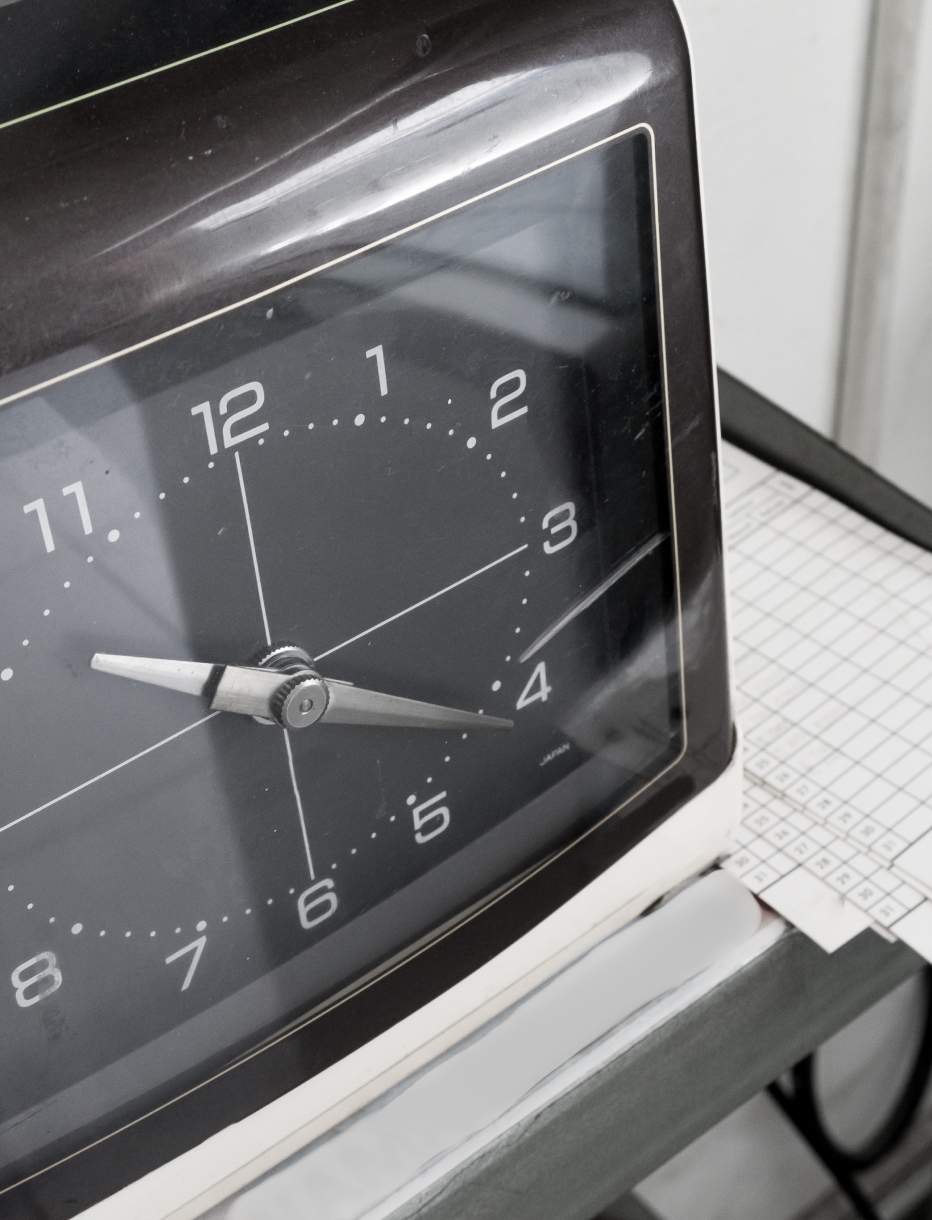 THEIR TIME, THEIR MONEY, THEIR DREAM
July 31, 2023
When you punch the clock for someone else, they're the one getting closer to freedom—not you.
‍
That's because you're making a trade with your boss.
‍
You give your time and effort. They give you a paycheck.
‍
They help you pay your bills. You help them build their business.
‍
Make no mistake—paying your bills is a good thing.
‍
But building a business is better.
‍
Why? Because freedom, true freedom to build something, requires both the time to do what you want, and the money to make it happen.
‍
A paycheck gives you little of either.
‍
A business gives you limitless potential for both.
‍
When you're an employee, you work for someone else's time, earning their money, building their dream.
‍
When you're an entrepreneur, you work on your own time, scaling your own income, and creating your own freedom.
‍
If being an entrepreneur sounds better, that's because it can be… IF you can find the right system AND leadership.
‍
Together, they can help you mitigate risk and spare you the wasted time and mounting stress of trying to build a business from scratch.
‍
So if you're ready to make the move from employee to entrepreneur, let's talk. We can explore what it would look like for you to start a business that can help create the time and money you need to achieve the freedom you desire.
Subscribe to get my Email Newsletter
Thank you! Your submission has been received!
Oops! Something went wrong while submitting the form.