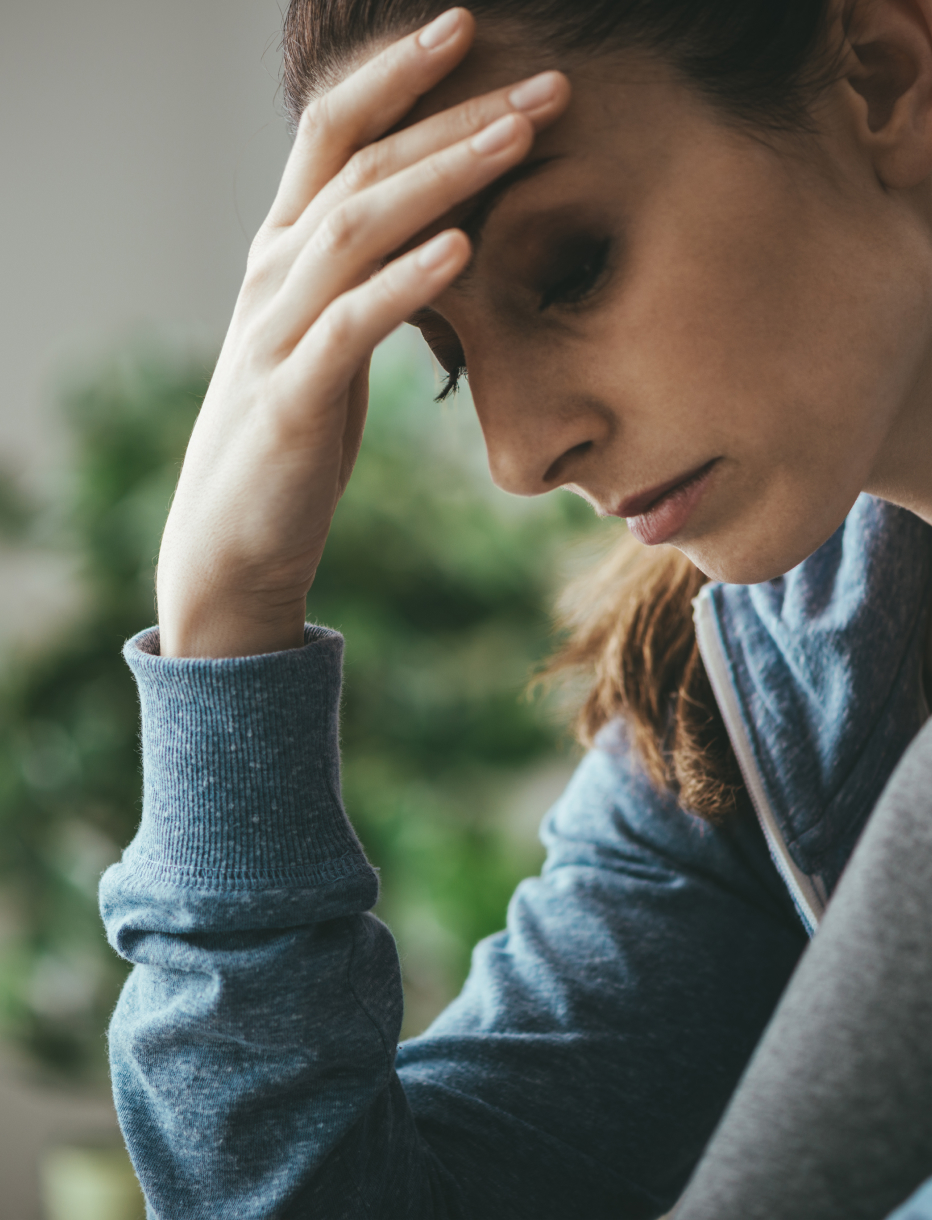 THE MOST REWARDING SUCCESS WILL BE THE MOST PAINFUL TO EARN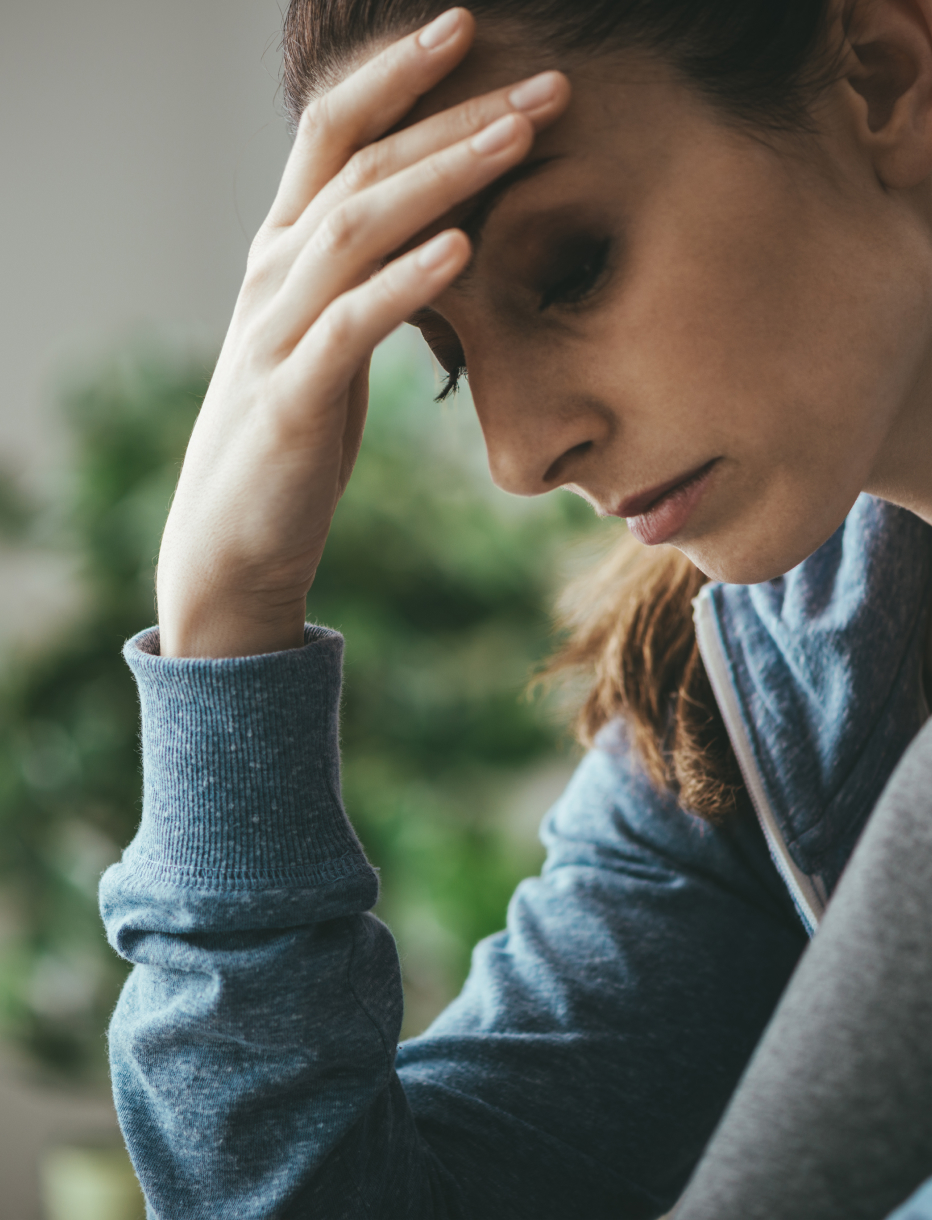 THE MOST REWARDING SUCCESS WILL BE THE MOST PAINFUL TO EARN
June 15, 2023
It's simple—the things you actually want are painful to earn. The things you settle for, don't.
‍
That doesn't mean settling is easy. There's a price for apathy. It just comes further down the road. And often, it's unbearable.
‍
The alternative? Striving for the things that are worthwhile.
‍
If you're reading this article, that likely means taking the plunge and starting a business.
‍
Why? Because it's the only way you'll create the freedom you actually want. No other path gives absolute responsibility over your destiny.
‍
And yeah, it'll be hard.
‍
Your business often comes before family.
‍
Your comfort zone becomes a thing of the past.
‍
Fun gets indefinitely paused.
‍
It will be worth it—if you endure it.
‍
And the only way you'll endure it is if you embrace reality from the start. Recognize that the most rewarding success will be the most painful to earn right now. Own it. Then, start building your future.
Subscribe to get my Email Newsletter
Thank you! Your submission has been received!
Oops! Something went wrong while submitting the form.