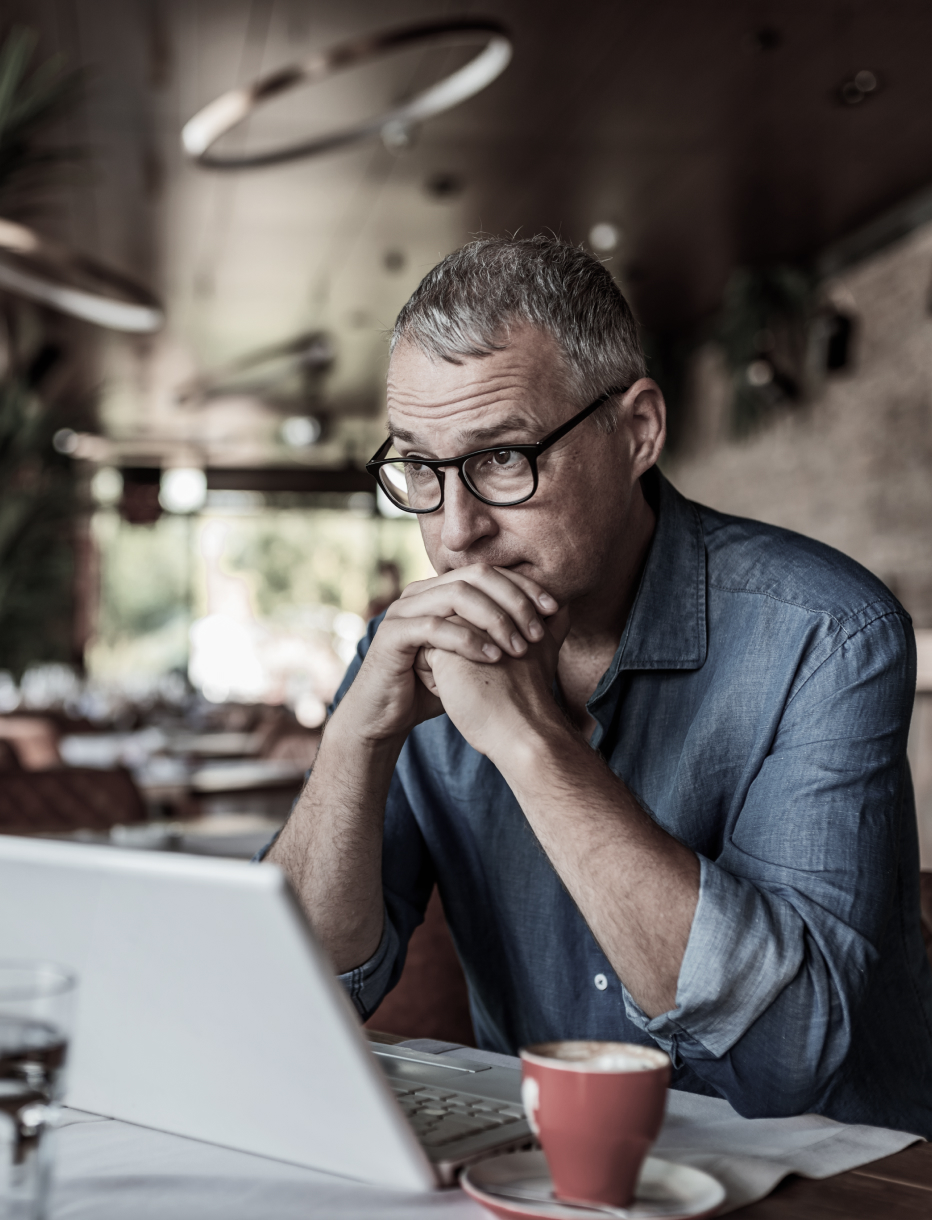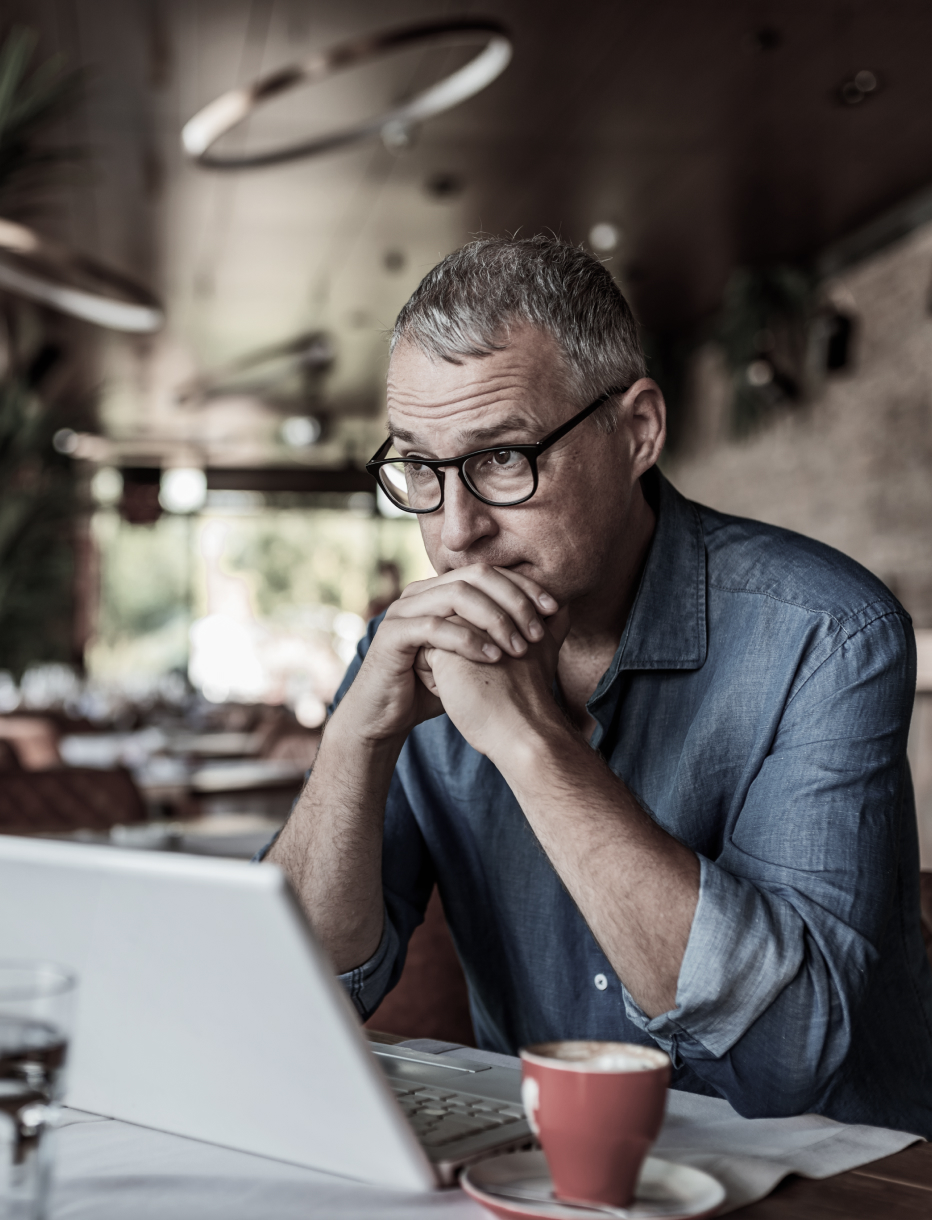 February 9, 2023
The Dip can happen to anyone.
‍
It starts with massive success. You pick up a hobby, new skill, or start a business, and you're crushing it. Everything you touch just seems to work.
‍
But it's short lived.
‍
Beginner's luck dries up. It gets hard to nail even the basics. You feel like you've somehow gotten worse the harder you try. Effort no longer translates to results.
‍
And worst of all, you're not sure why. Something feels off, and you have no clue how to fix it.
‍
Welcome to the Dip. This dark valley is when MOST quit. It's the boneyard of business. It's where you're faced with a choice…
‍
Quit. Or don't quit. That's it.
‍
This is the premise of Seth Godin's classic The Dip. It's fast and uplifting, and every aspiring entrepreneur should read it.
‍
Godin shares two critical ideas…
1. Winners quit all the time. The idea that only blind determination will carry you through is foolish. Instead, winning is about knowing when to quit.
2. The Dip creates scarcity, which can bring massive opportunity. The more people quit, the greater potential you have to dominate your industry.
‍
His advice? DO NOT quit when you first encounter the Dip. In fact, you must embrace the Dip for what it is—the opportunity to become a leader. As your competitors collapse under the pressure, you'll become one of the few options in your market. It's a powerful—and potentially lucrative—position.
‍
But that's not all. The Dip can also be an opportunity to strategically quit. Why? Because it gives you critical information about whether you're on the right path. Godin gives some criteria on how to tell if you should push through, or quit and invest in another opportunity…
‍
1. You're not positioned to become world-class. Almost all the rewards go to the greatest. It's an exponential drop-off after. If you can't become world-class in the business you've chosen, then it may be wise to quit now and invest in something else.
2. You've made no measurable progress. The Dip causes panic. It makes everything seem like complete and utter failure. But there are often signs of progress. You just can't see them because the Dip has blinded you. If you're just panicking, stay the course. Keep pushing. Payoff may be just a few steps ahead. But if you've hit a dead end, quit now. You'll be glad you did instead of sinking more money and energy into a failing venture.
‍
The Dip is something every entrepreneur wishes they had known about before they started. It could potentially have saved them time, energy, and heartache.
‍
But now you know about it! And that means you can prepare. How? Here are a few ideas…
‍
Get mentorship. Seasoned entrepreneurs have experienced the Dip before. Their insight and wisdom can help you decide if the Dip is worth fighting through. So before you start your business, seek a mentor. Shadow them, ask them questions, share your ups and downs with them. It may be the best investment you make!
Make a plan. The more detailed your plan to become an entrepreneur, the better prepared you'll be for the Dip. Why? Because a plan short circuits panic. It gives you objective benchmarks for success that can help restore your confidence when progress seems slow.
Build mental toughness. It's a fact—the Dip will test your fortitude. Tapping out too early could prevent you from reaching your true potential. The greater your mental toughness, the more likely you become to reach the rewards on the other side.
‍
The Dip is a challenge that many entrepreneurs face. It's when the work gets hard, the rewards dry up, but it's when most of your competition collapses. The Dip won't last forever. Once you push past this difficult phase, rewards are ripe for the taking if you can exploit it to your advantage!
Subscribe to get my Email Newsletter
Thank you! Your submission has been received!
Oops! Something went wrong while submitting the form.