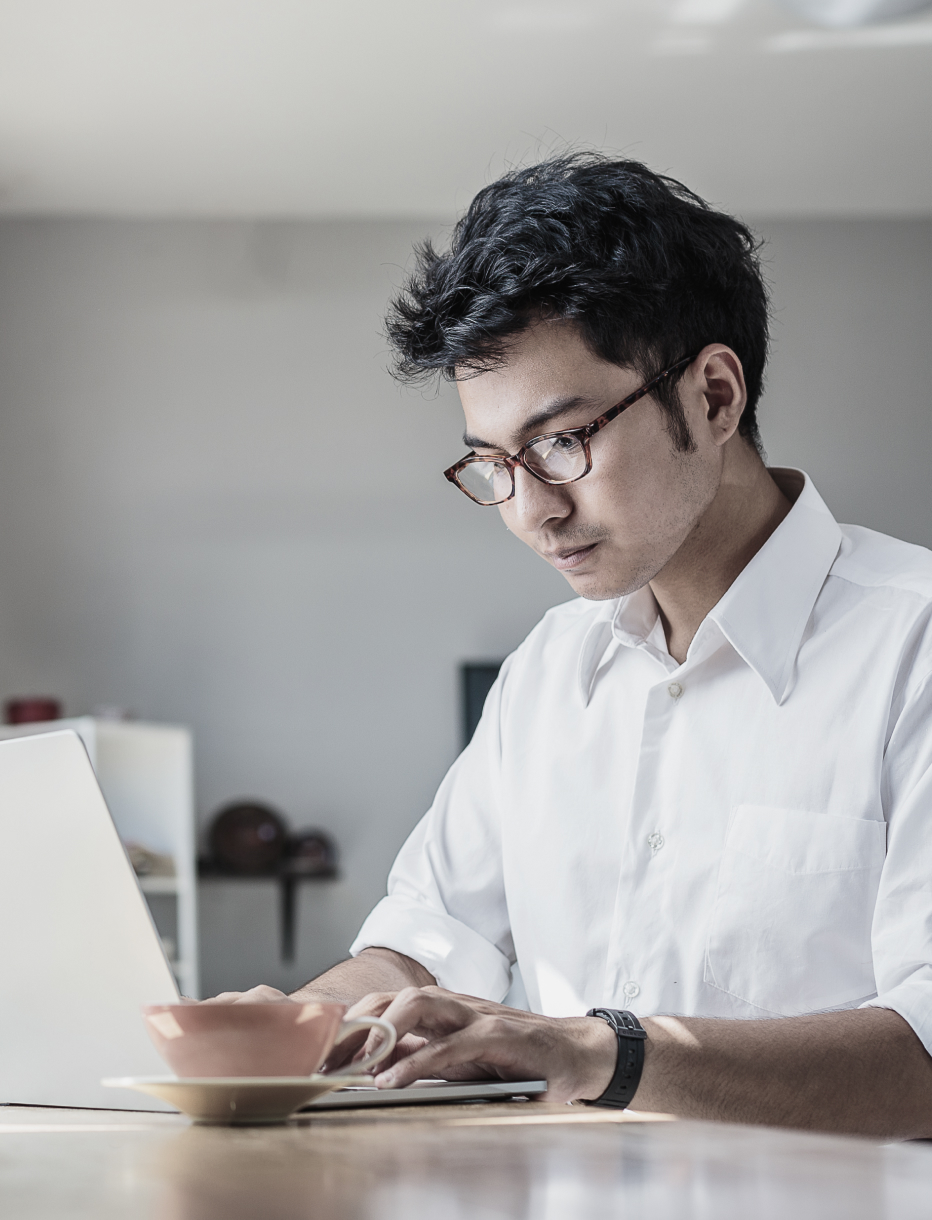 September 13, 2023
Student entrepreneurs have defined the last two decades.
‍
Google, Facebook, Reddit, and Snapchat were all founded by students, ranging from undergraduates to Ph.D. candidates.
‍
It's an intimidating list! But here's the good news—you don't have to attend Stanford or develop an app to become a student entrepreneur.
‍
All you need is a skill that you can leverage as a solution for your peers and the time to make it happen.
‍
It could be tutoring your favorite subject. It could be leveraging your writing skills to make money. It could even be creating an app for your fellow students.
‍
And if your business takes off, you may find your eyes glazing over in class as you dream up new ways to move your business forward.
Subscribe to get my Email Newsletter
Thank you! Your submission has been received!
Oops! Something went wrong while submitting the form.