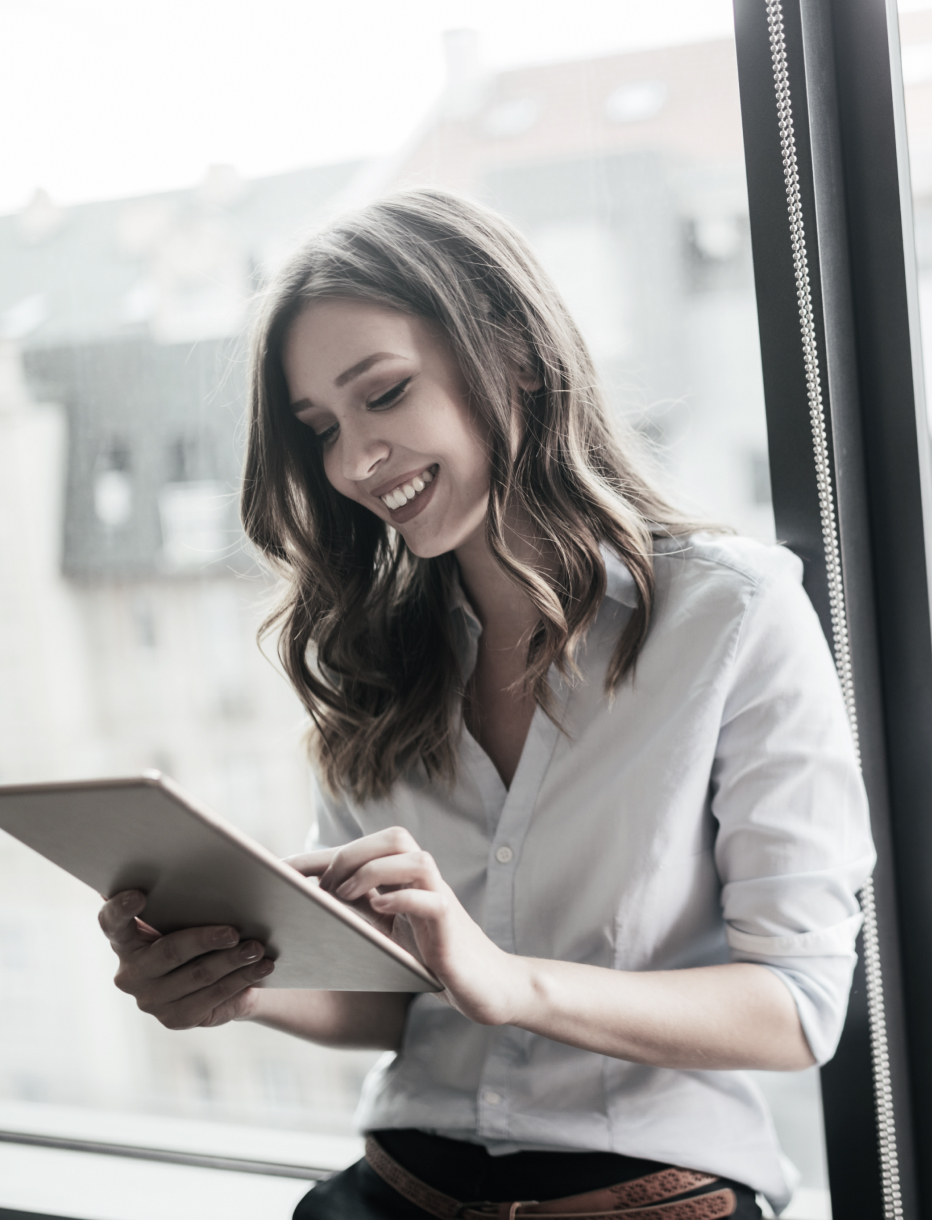 NOW'S THE TIME TO BECOME AN ENTREPRENEUR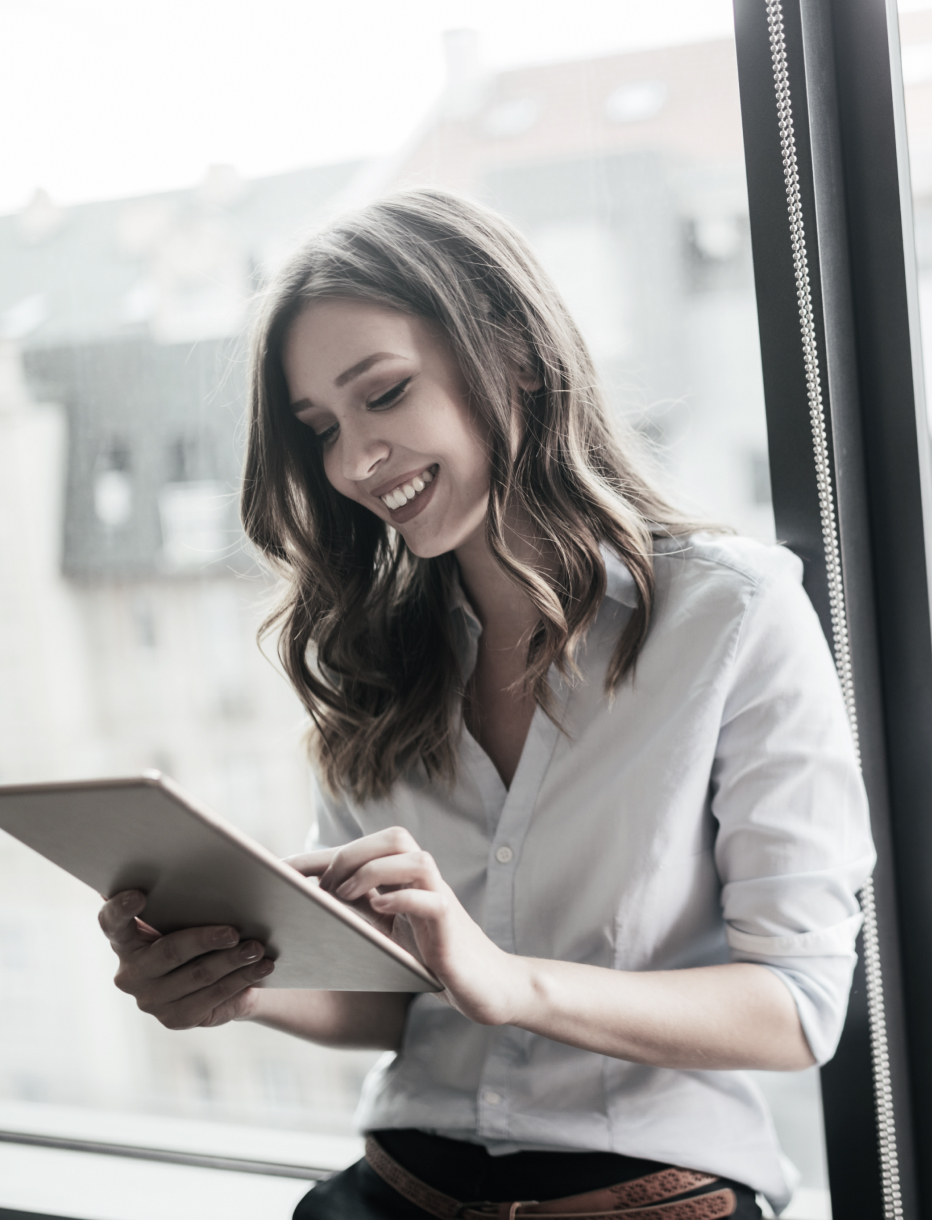 NOW'S THE TIME TO BECOME AN ENTREPRENEUR
June 8, 2023
You're never too old to become an entrepreneur.
‍
The 21st-century image of the 25-year-old tech wizard creating a disruptive startup and becoming a billionaire is largely a fiction.
‍
The data is clear—entrepreneurs find their greatest success at age 45.¹
‍
Some entrepreneurs start even later. Ray Kroc was a 52-year-old salesman for milkshake makers when he discovered a local restaurant. The owners? Richard and Maurice McDonald. He was almost 60 years old by the time he bought the restaurant chain outright.
‍
If Kroc wasn't too old to become an entrepreneur, neither are you.
‍
So no matter your age, your previous career, or your current circumstances, it's never too late to make the move.
‍
Only one question remains—what's holding you back?
¹ "Research: The Average Age of a Successful Startup Founder Is 45," Pierre Azoulay, Benjamin F. Jones, J. Daniel Kim, and Javier Miranda, Harvard Business Review, Jul 11, 2018, https://hbr.org/2018/07/research-the-average-age-of-a-successful-startup-founder-is-45
‍
² "How a Late-Blooming Entrepreneur Made McDonald's the World's Largest Burger Chain," Jennifer Latson, TIME, Apr 15, 2015, https://time.com/3774670/mcdonalds-ray-kroc-history/
‍
Subscribe to get my Email Newsletter
Thank you! Your submission has been received!
Oops! Something went wrong while submitting the form.