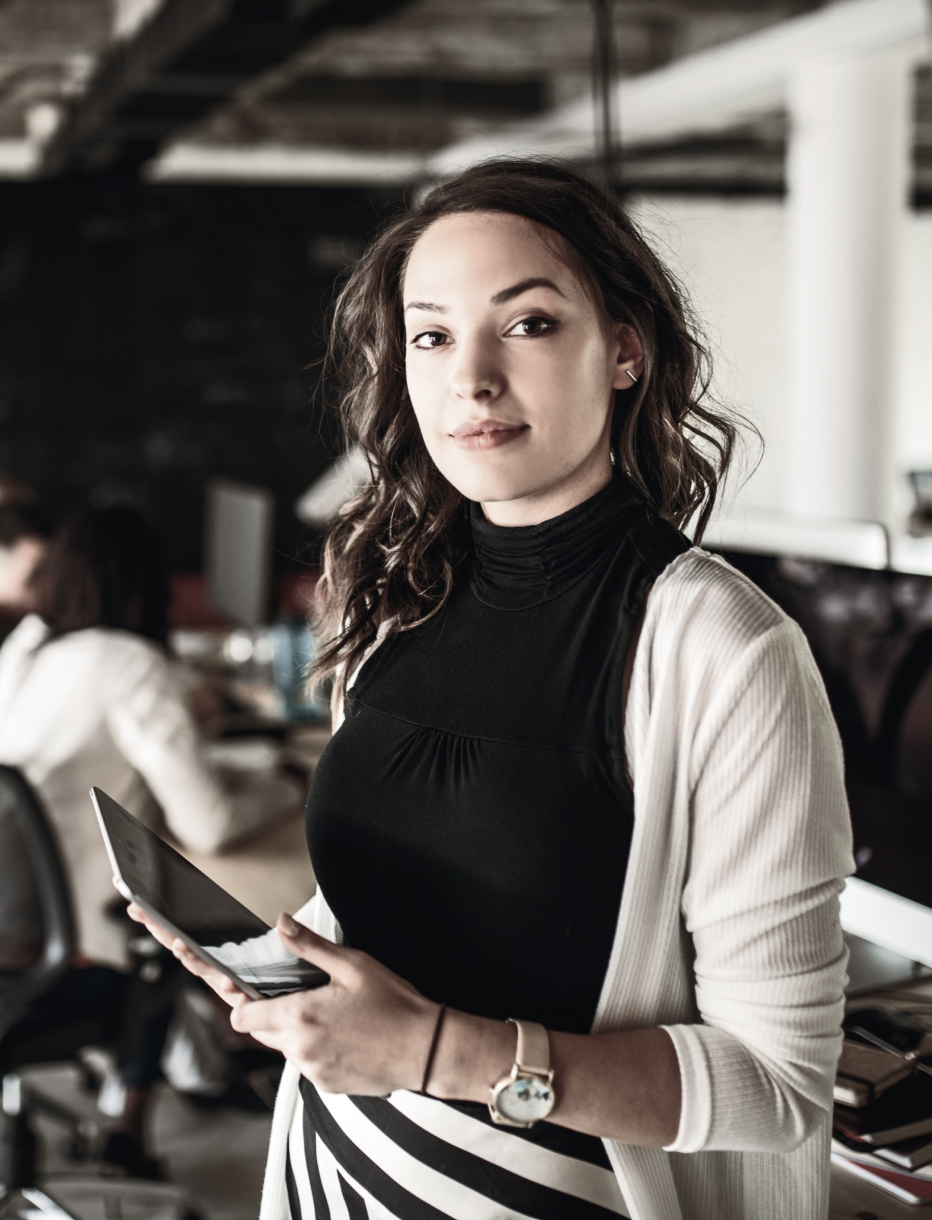 INFLATION AND ENTREPRENEURSHIP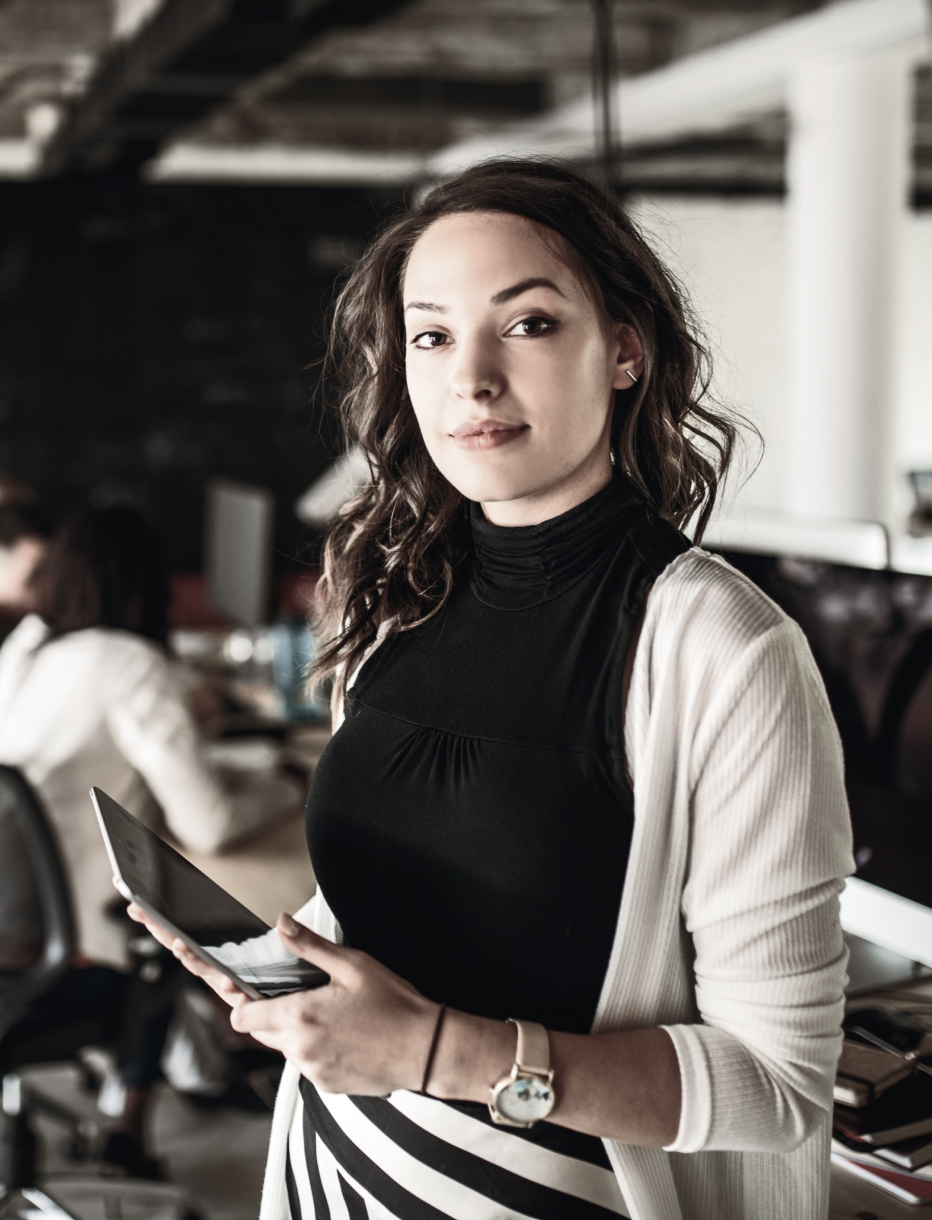 INFLATION AND ENTREPRENEURSHIP
March 2, 2023
Is entrepreneurship a surefire guard against the impact of inflation? No. But there's a reason Warren Buffett thinks "a brand is a wonderful thing to own during inflation."
‍
It's because the right kind of business can provide income that scales with inflation. Here's how it works…
‍
Inflation is the steady rise of prices over time. The only way for a salaried employee to keep up with those price increases is for their paychecks to grow at the same rate, which may not always happen.
‍
Entrepreneurs have an option—they can increase prices. As the cost of living increases, so does the revenue from their business.
‍
Here's the catch—it only works if you're selling a solution that's in demand. Otherwise, customers may decide that they really don't need your services after all and stop buying.
‍
So if you're looking to inflation-proof your income, a business may be just what you need. But make no mistake—the industry and mentorship you choose to start that business will mean the difference between inflation-proof, and inflation-vulnerable.
Subscribe to get my Email Newsletter
Thank you! Your submission has been received!
Oops! Something went wrong while submitting the form.