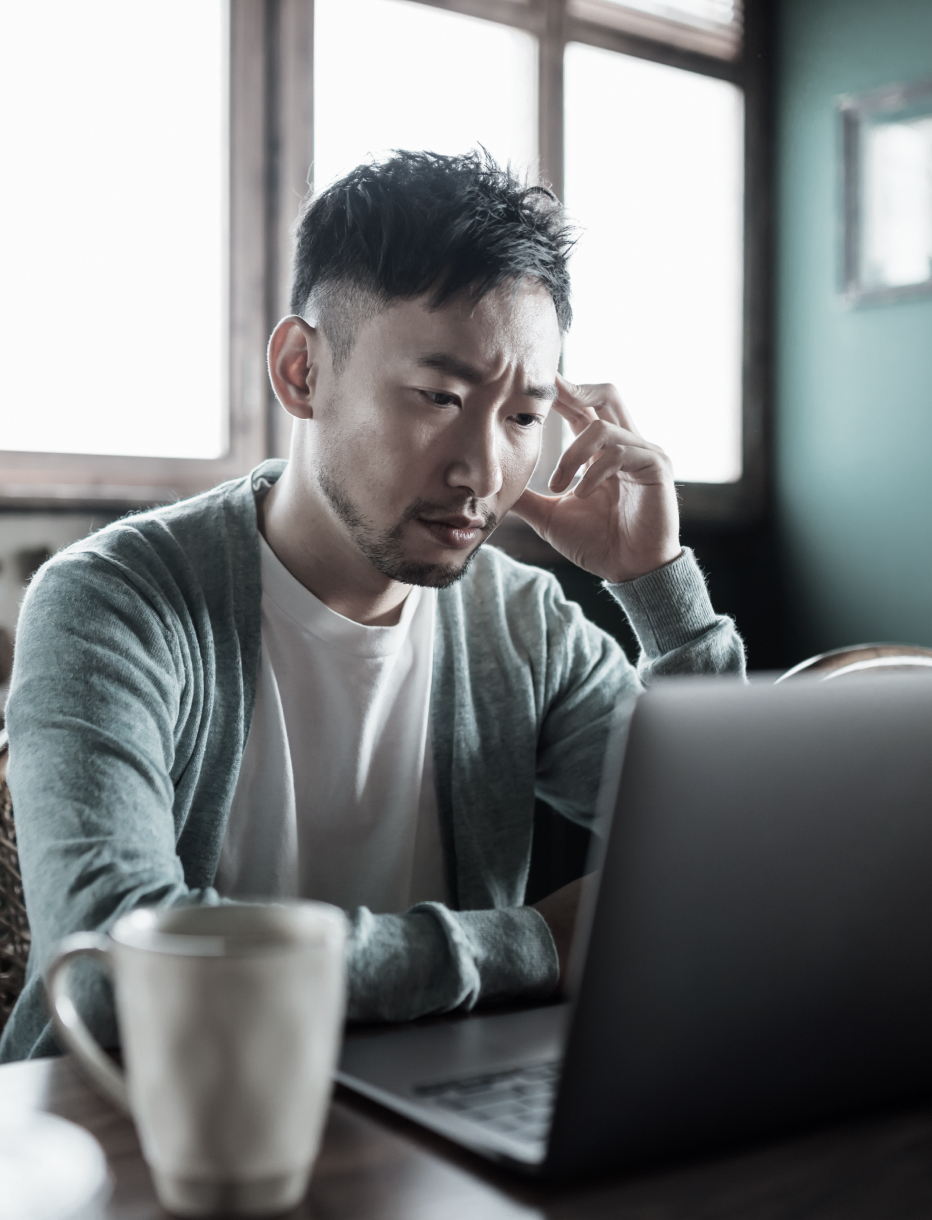 FAILURE IS PART OF THE PROCESS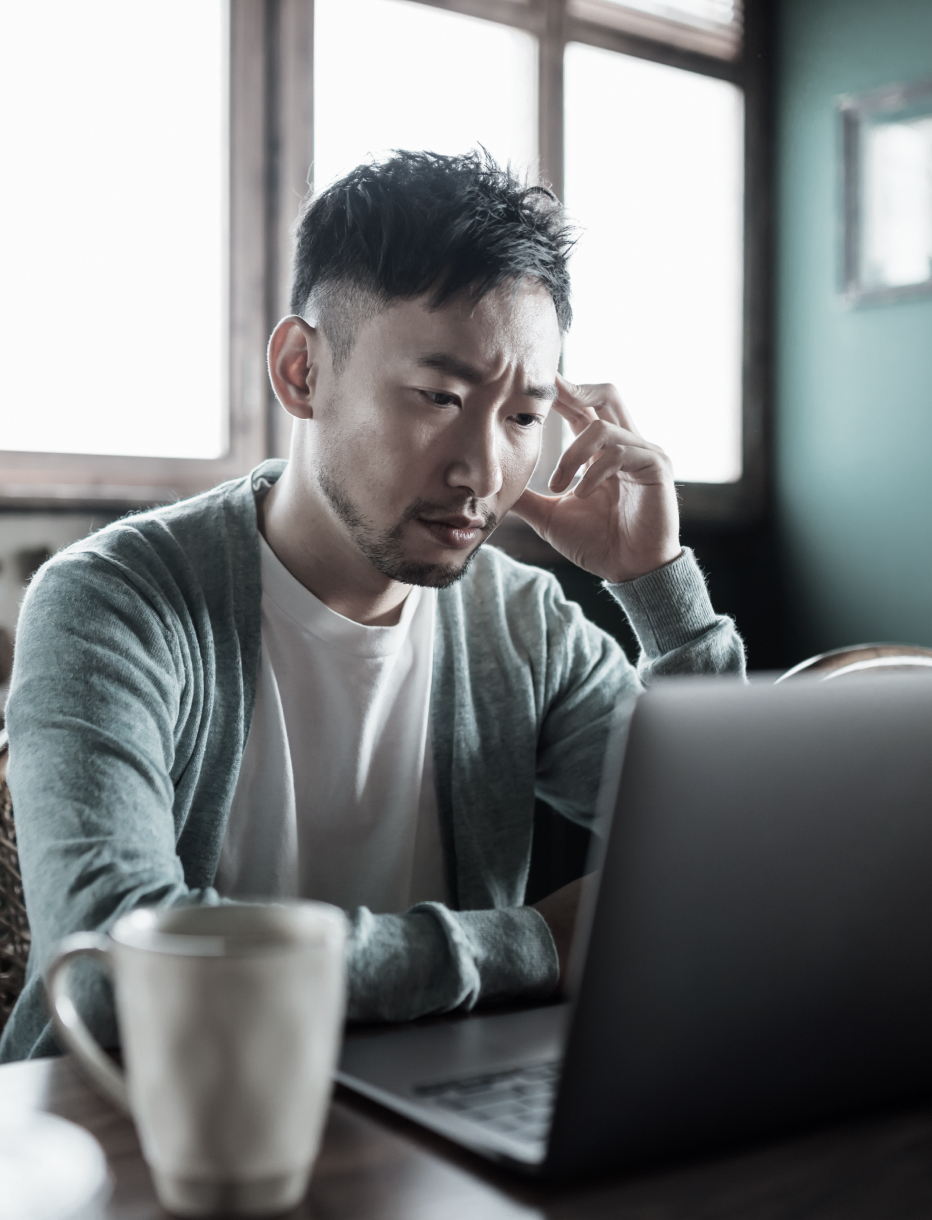 FAILURE IS PART OF THE PROCESS
May 25, 2023
For entrepreneurs, failure isn't an option—it's a requirement.
‍
Some will be small. You'll try a marketing campaign that flops. You'll launch a product that fizzles.
‍
Others will be bigger. You'll lose a key team member. You'll make a strategic misstep. You'll feel like you're about to drown and not know which way is up.
‍
Those failures suck. They hurt. But they're absolutely critical.
‍
Why? Because there's no better teacher than failure.
‍
That awful feeling you get when something goes wrong? That's your brain telling you that you need to change what you're doing.
‍
In order to succeed, you have to be willing to fail. You have to be okay with making mistakes and learning from them.
‍
So the next time you experience a failure (and you will), don't beat yourself up. Embrace it. Learn from it. And keep moving forward.
Subscribe to get my Email Newsletter
Thank you! Your submission has been received!
Oops! Something went wrong while submitting the form.