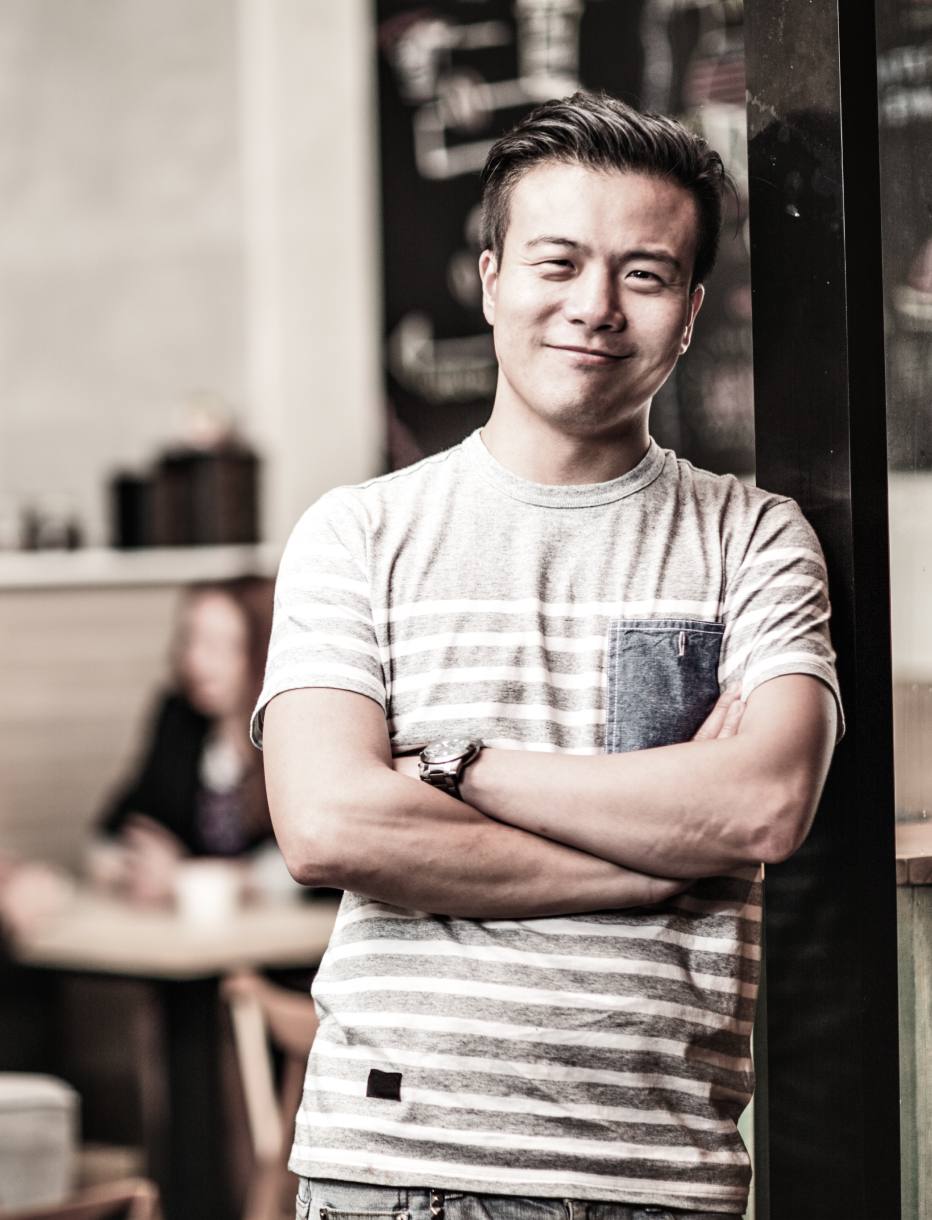 DON'T WORRY. BE HAPPY. START A BUSINESS.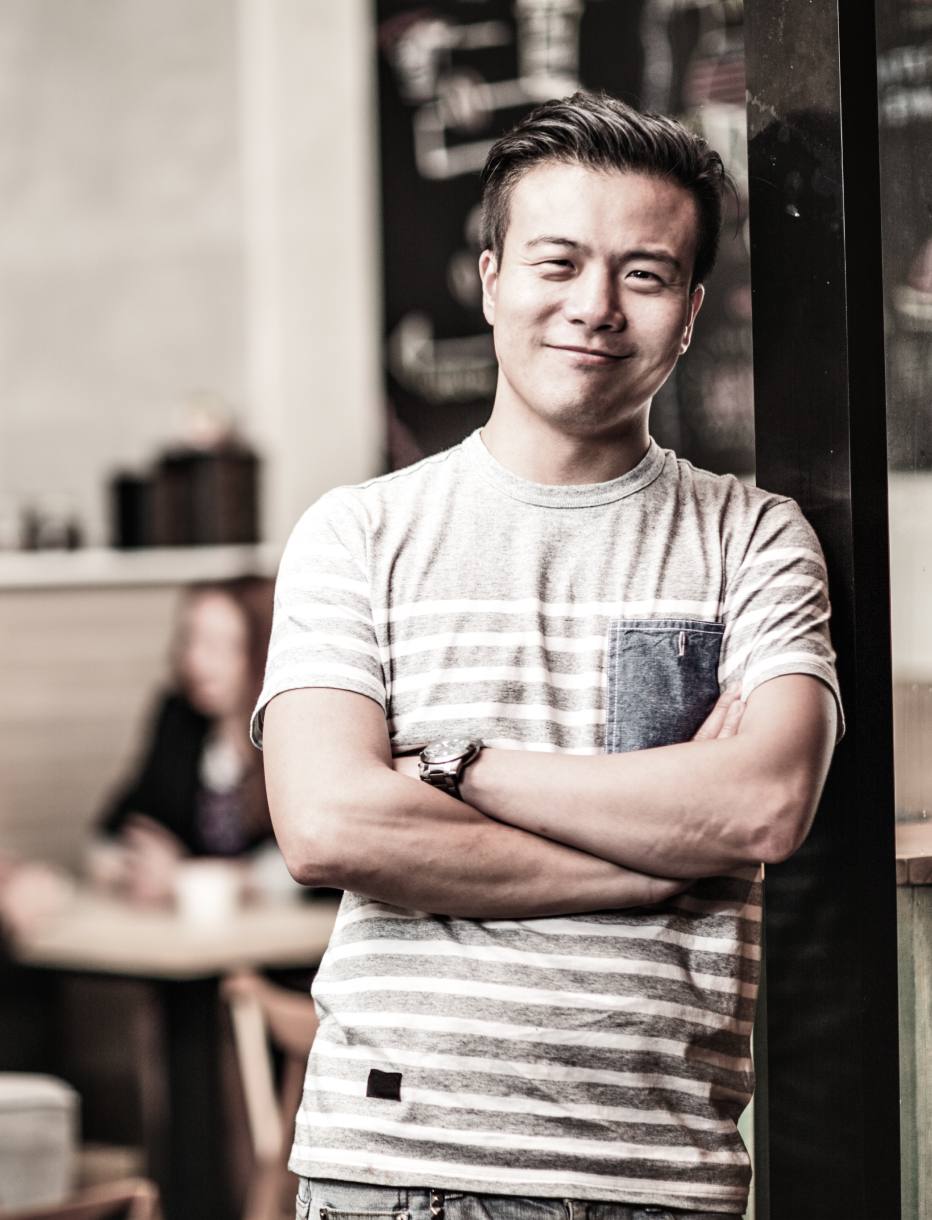 DON'T WORRY. BE HAPPY. START A BUSINESS.
February 17, 2023
The facts are in—entrepreneurs are happier and healthier than employees.
‍
Seems counterintuitive, right? Business owners can work long hours, face complex problems, and carry a heavy load of stress—with no guarantee of success.
‍
At least, that's what you get told. And it couldn't be more wrong.
‍
Two new studies reveal the truth.
‍
The first, from Baylor University, found that entrepreneurs are subjectively happier.¹ In other words, they feel better. Why? Because they…
‍
• Have a greater sense of autonomy
• Feel a closer connection to their purpose
• Apply their skills and passions to their work
‍
The second study, from the University of Pennsylvania in 2012, showed that entrepreneurs are far happier than employees.² Even the high number of unsuccessful entrepreneurs didn't change the results. Entrepreneurs, regardless of income, were happier than even highly paid corporate officers.
‍
And it wasn't just the entrepreneurs. The study from Baylor proved that the presence of small businesses improved the health of surrounding communities.³ The more entrepreneurs, the greater the health of the neighborhood.
‍
The takeaway?
‍
Start a business. It doesn't have to be a stressful, high-stakes tech startup. Just an outlet for your skills that also pays you.
¹ "The Good Business of Thriving Entrepreneurs," Justin Walker, Baylor University Hankamer School of Business, Mar 30, 2020, https://www.baylor.edu/business/news/news.php?action=story&story=218228
² "Rich or Not, Entrepreneurs Are Happiest in Study," Elizabeth Blackwell, TheStreet, Sep 28, 2012, https://www.thestreet.com/investing/rich-or-not-entrepreneurs-are-happiest-in-study-11721398
³ "Entrepreneurs Are Happier And Healthier Than Employees According To University Research Studies," Bernhard Schroeder, Forbes, Apr 1, 2022, https://www.forbes.com/sites/bernhardschroeder/2022/04/01/entrepreneurs-are-happier-and-healthier-than-employees-according-to-university-research-studies/?sh=340a1cc73ee6
Subscribe to get my Email Newsletter
Thank you! Your submission has been received!
Oops! Something went wrong while submitting the form.