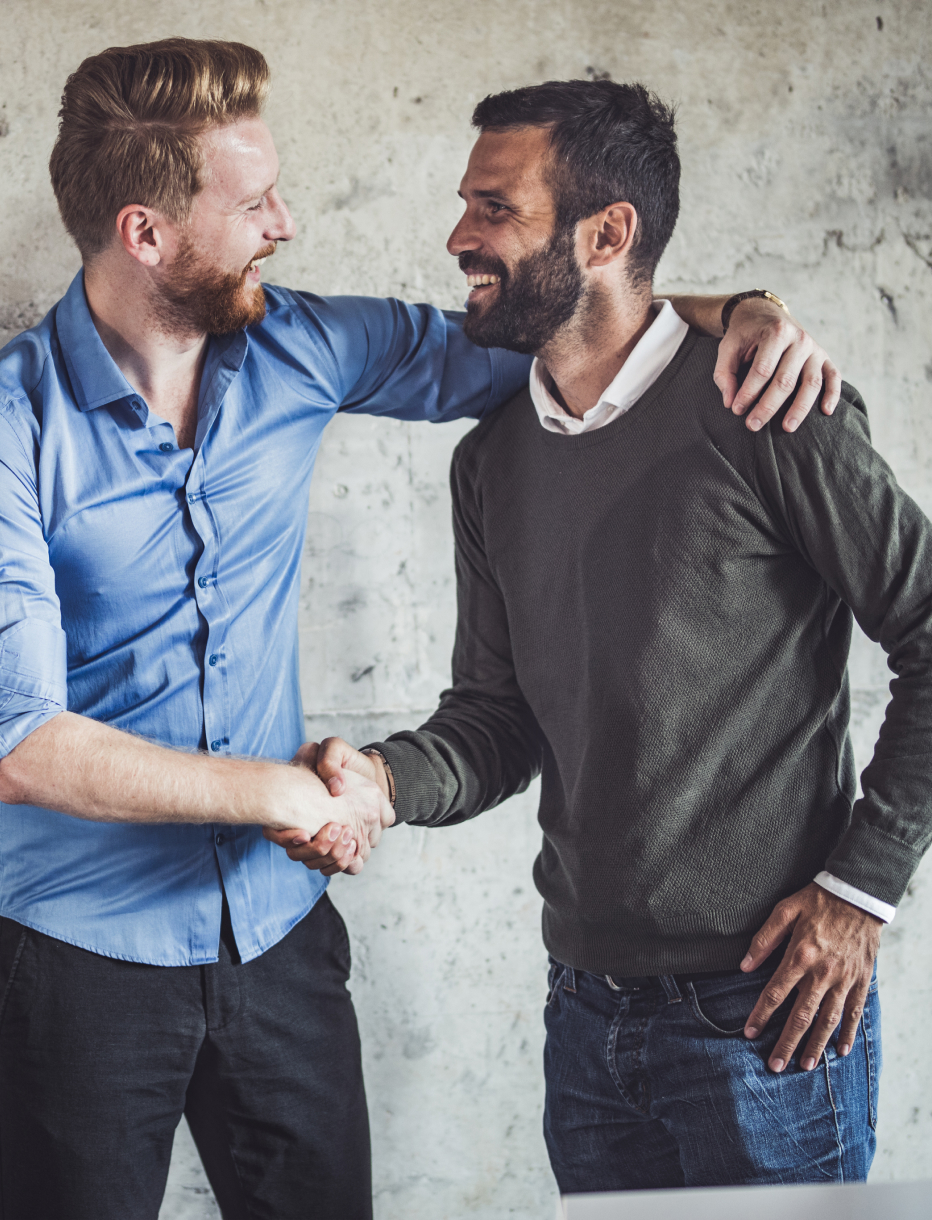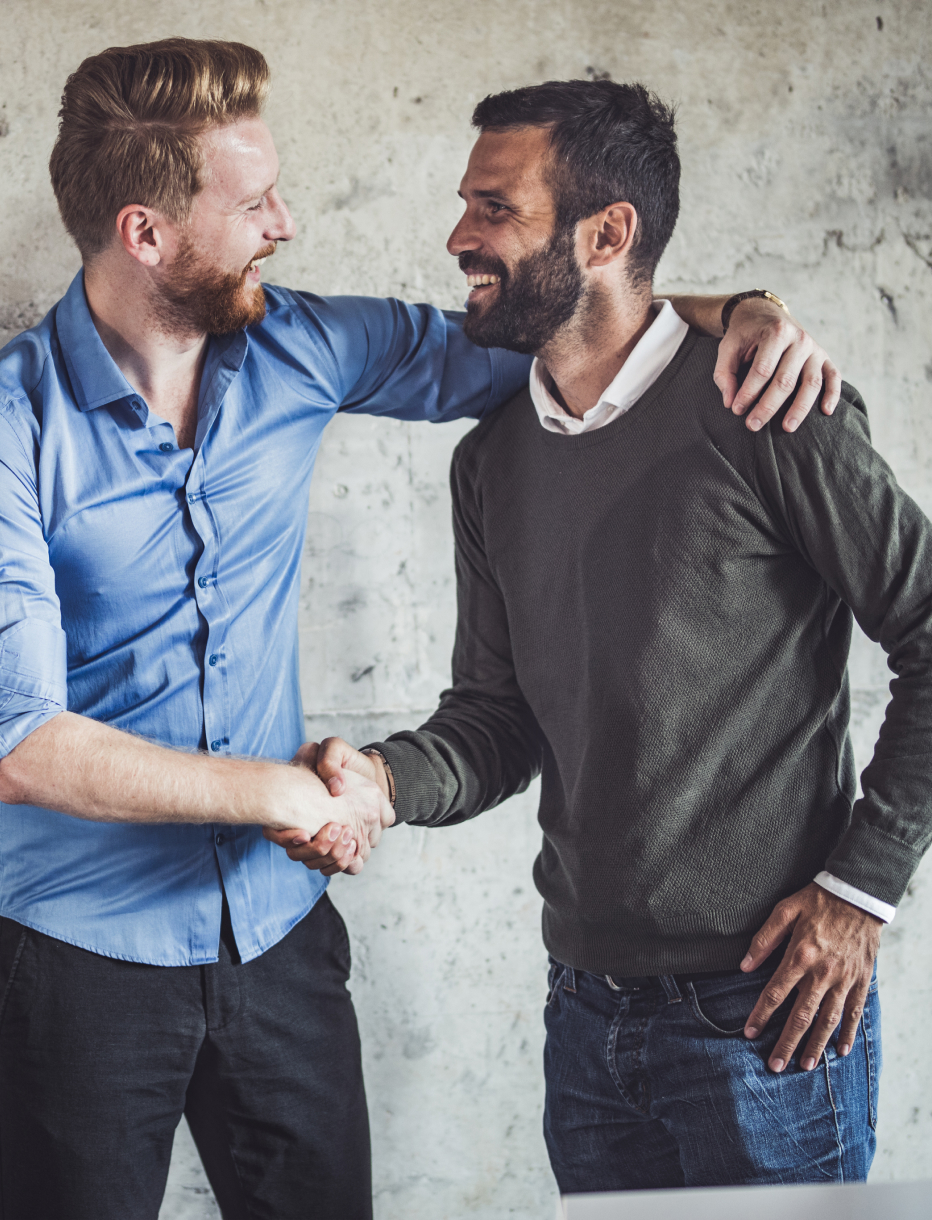 July 7, 2023
Independent business owners succeed when they depend on each other.
‍
They fail when they try to go it alone.
‍
And it's no wonder why. Unless you're a hermit, you need other people.
‍
• You need encouragement.
• You need mentorship.
• You need camaraderie.
‍
And that's normal—it's what it means to be human.
‍
But entrepreneurs? Too often, they go it alone.
‍
It's no wonder why. Make the leap from employee to entrepreneur, and you may find yourself alone on the other side.
‍
Everyone else is working their 9-to-5s, while you're spending 16 hours each day making your dream a reality. Unless you find a community of collaborators, it's a lonely existence.
‍
Loneliness makes it far more difficult to jump-start a successful business. It literally kills.¹
‍
And that's why e2E is so critical.
‍
I believe that entrepreneurs succeed when they work together. The e2E model leverages teamwork and experienced mentorship so anyone can start a business with greater support and less risk.
‍
It's the least I can do—my journey to entrepreneurship was marked by constant support and encouragement by fellow entrepreneurs.
‍
So if you're considering entrepreneurship but are afraid to make the move, let's chat. We can explore the support systems available to you if you fire up your own business.
Subscribe to get my Email Newsletter
Thank you! Your submission has been received!
Oops! Something went wrong while submitting the form.