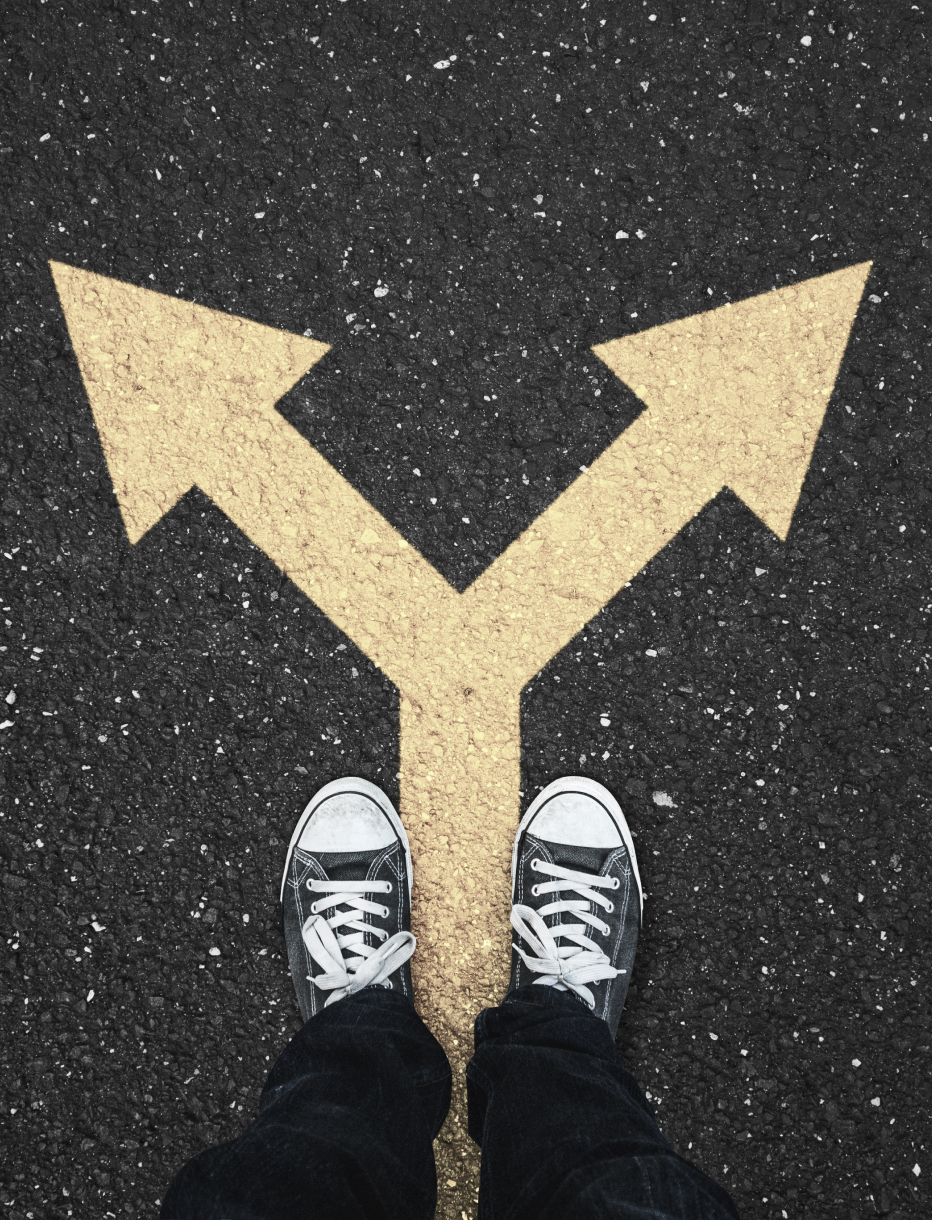 DIFFERENT PATHS, SAME DESTINATION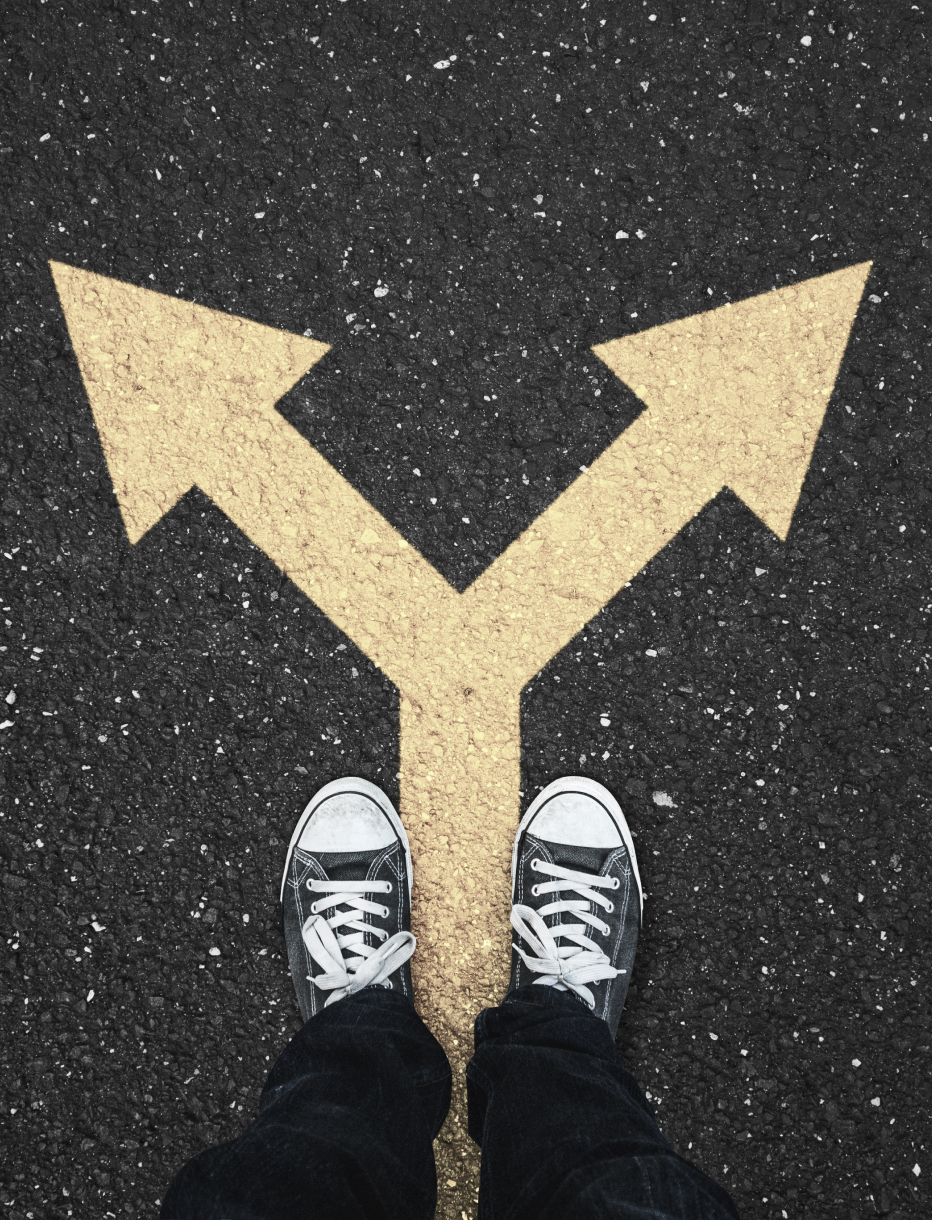 DIFFERENT PATHS, SAME DESTINATION
June 22, 2023
There is no single path to entrepreneurship.
‍
Entrepreneurs come from every country, background, skillset, and career you can think of.
‍
They're an assortment of dropouts, dreamers, stay-at-home moms, restless executives, blue collar workers, the young, the old, and everyone in between.
‍
What they all have in common is boldness—they see an opportunity, and they seize it.
‍
Will they become successful entrepreneurs? That depends. If they find the right opportunity, the right business plan, and the right support, it becomes far more likely.
‍
That's the entire purpose of e2E—it's a movement of entrepreneurs dedicated to mentoring anyone seeking to make the move from employee to entrepreneur.
‍
So if you have the ambition to start a business, but feel overwhelmed by the prospect of entrepreneurship, let's talk. We can discover what it would look like for you to transform your path into a path towards entrepreneurship.
Subscribe to get my Email Newsletter
Thank you! Your submission has been received!
Oops! Something went wrong while submitting the form.